After several years utilizing illustration-based campaigns, the time had come for a new brand campaign for our client, Jewett City Savings Bank. In addition to refreshing the look of materials including advertising, merchandising and collateral, our goal was to move away from product-centered messaging by focusing on the role the Bank plays in the lives of their customers and members of the community.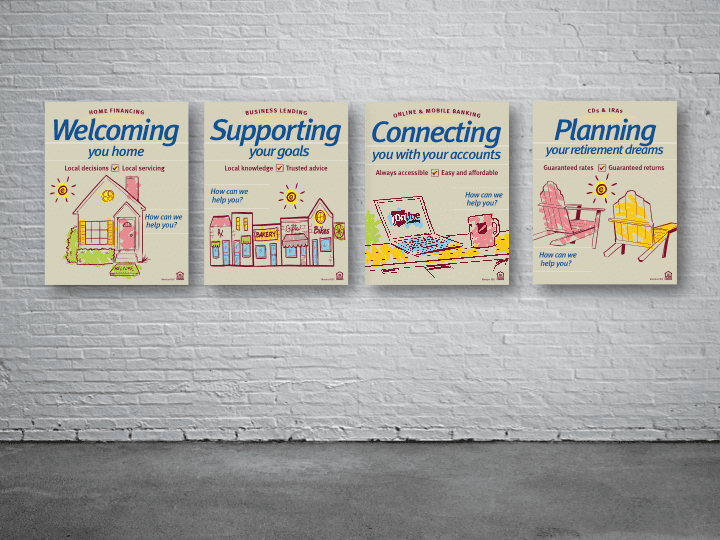 The result was a brand campaign based on statements and questions which reinforced the role Jewett City Savings Bank plays in all aspects of a customer's life. Shifting from illustrations, we utilized curated stock photography to depict a diverse, and realistic, customer base, which can be supplemented in the future with photos of real customers and people in the community.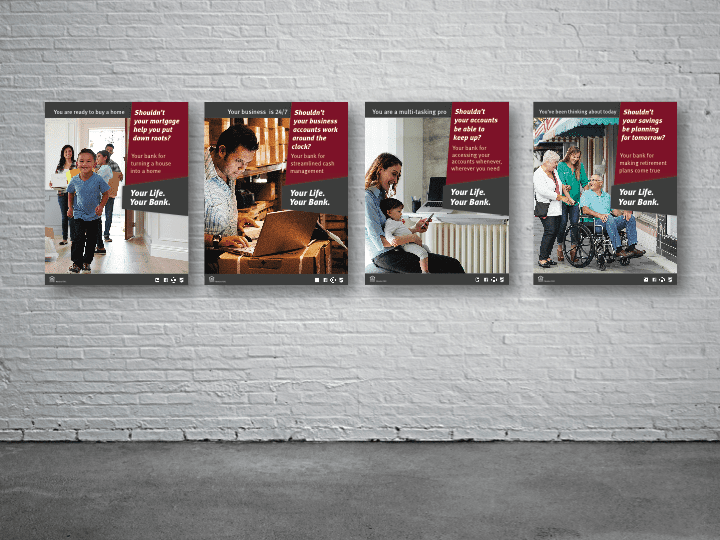 Of course, the new branding needed to be flexible, working in a wide variety of print and electronic channels including newspaper advertising, video merchandising, outdoor and online.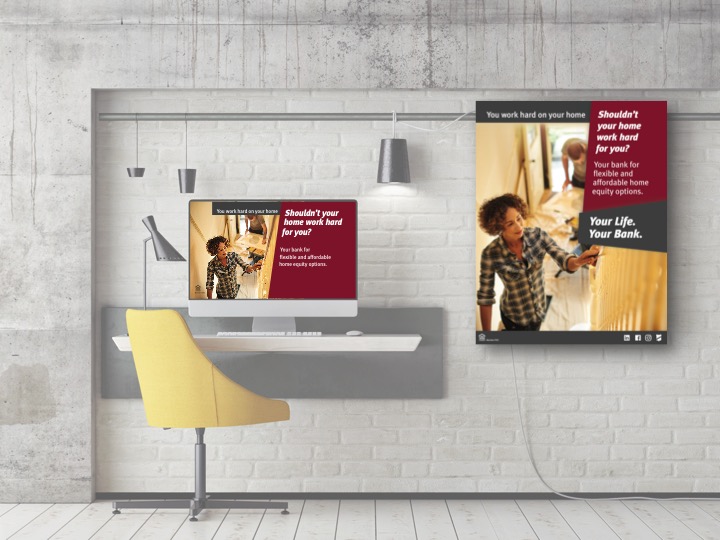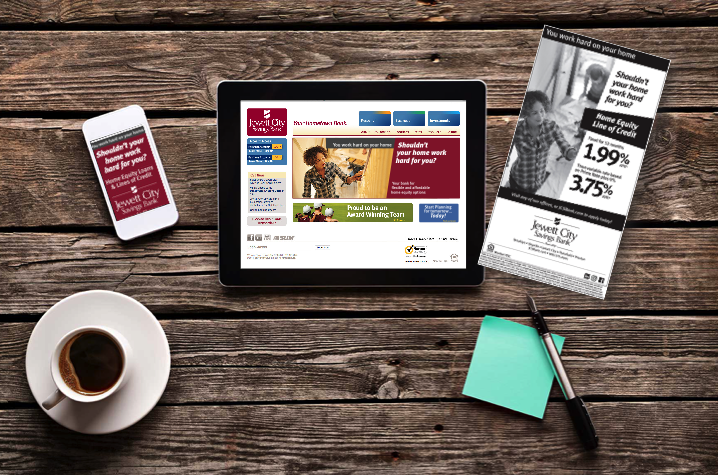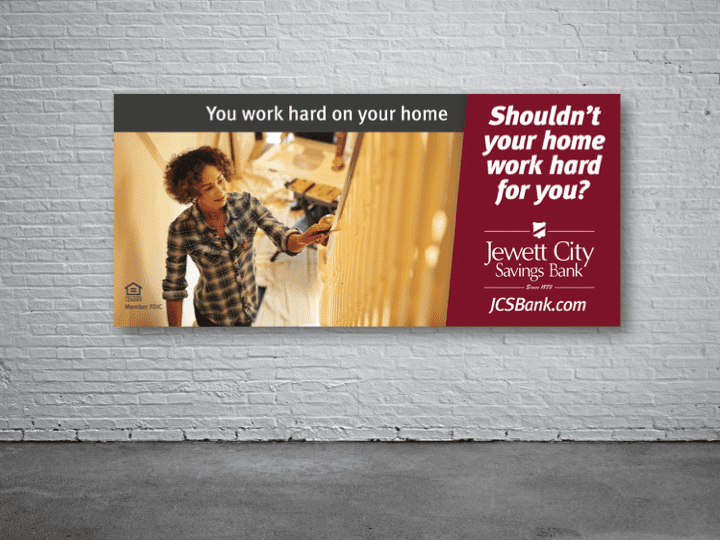 Save
Save
Save
Save
Save
Save