Recently, my husband completed a race where several photographers captured amazing images of him – but my favorite was this shot by Russ Campbell: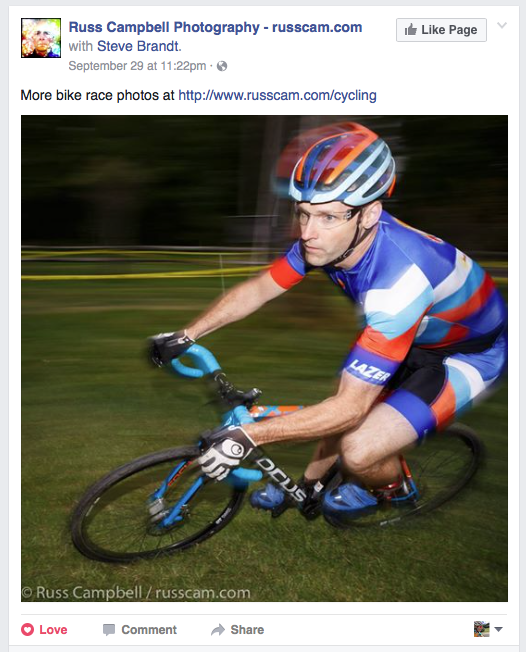 Isn't it awesome?
Because this photo so perfectly captured the bike, the kit and the action, I knew I would want to use it to promote Steve's services, so I reached out to Russ to find out if I could use the photo and if there would be a cost. Some photographers at these events may ask only for attribution, but in this case, Russ asked for a reasonable fee which I paid in exchange for a high resolution, uncropped version of the image.
As when talking about copyright, I want to say that the idea of paying for a photograph is a 'no-brainer' but given a tweet from the day after we purchased our picture, I'm reminded once again that it is not: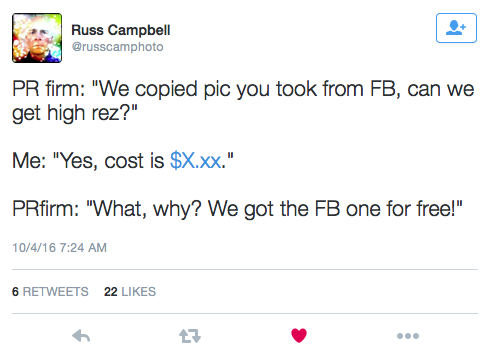 Let's break this down:
First – The PR firm referred to in Russ' tweet should know better. They are undoubtedly getting compensated for their work, so why should they expect the photographer to demand less?
Second – Photography is a skill that many claim to have, but few actually do. Photographs like the one in this post are not just the result of having a great camera – there are plenty of examples of amazing images captured with an iPhone, and just as many terrible pictures taken with a high end DSLR. Photographs like the one in this post are the result of a skilled practitioner taking time to plan the shots, and utilizing the equipment properly.
Third – From planning thru reviewing and editing, photography takes time. Lots and lots of time.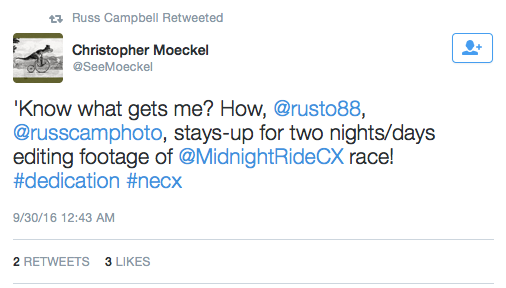 For these three reasons alone a photographer, when asked, should be compensated. And by compensated, I mean paid, with money. Because no one can pay their bills on "exposure" or accolades.
By paying for the photograph, I'm paying for the photographer's skill, experience, and time. I am also, hopefully, helping ensure skilled photographers continue to show up at bike races to grab more great pictures of Steve and our team (while I have fun riding my bike).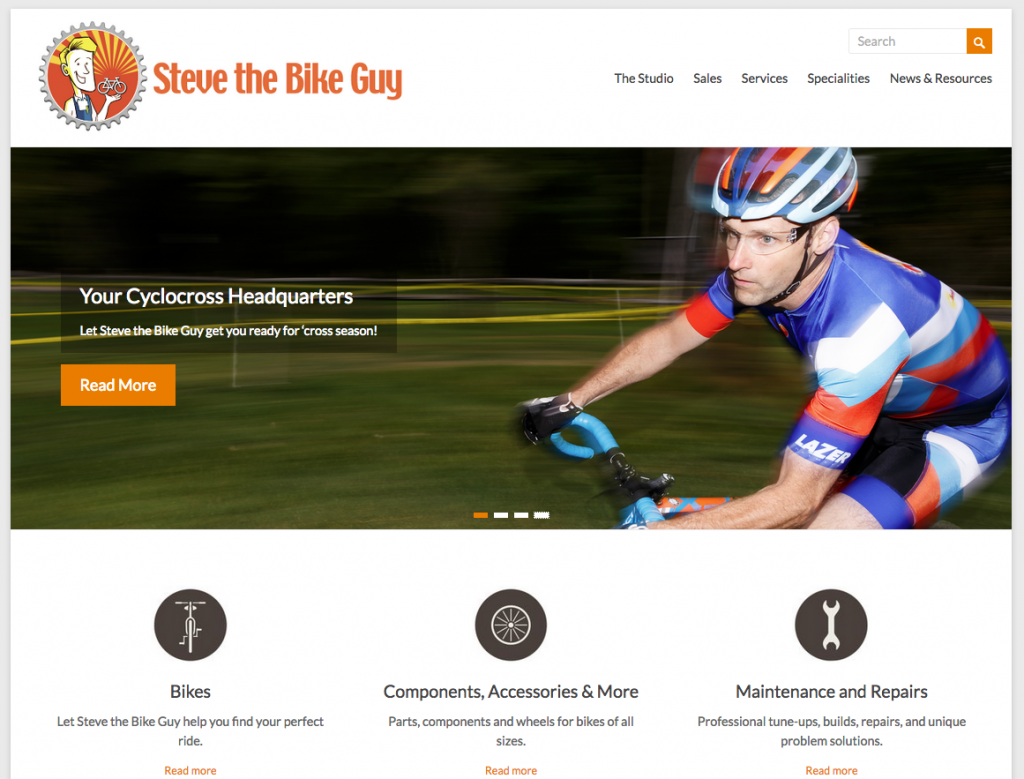 Here's the picture as it appears on Steve's website. It's not just awesome – it's money well spent.
Save
Save
Save
Save
Save
Save
Save