In the world of fashion, it's a common question – what's your style? Are you bombshell or bohemian? Classic or country?  Preppy or edgy?
Fashion-related sites are happy to help you figure it out based on your preferences – cut, colors, fabrics – and not all styles are right for all people. (According to Marie Claire my street style is 'Simply Relaxed' which I think is pretty accurate).
As knowing your personal style makes shopping easier and prevents potential fashion faux pas, knowing your organization's brand style establishes the definition by which all communications will be guided and helps avoid missteps.
An organization's brand style is defined by many factors including:
Audience – To whom are we trying to connect with?
Themes – What are your core attributes? Safety and security? Technology and innovation?
Messaging – What words do we use in our communications? Is our voice formal or informal? First-person or third person? Humorous or serious?
Colors – What is our preferred palette? Muted or bright? Classic or contemporary?
Imagery – Do we use photos or illustrations? People, places or things?
Fashionistas use phrases like "Simply Relaxed," "Boho-Chic," or "All American" to define a style. The same strategy can be used when defining your corporate brand style, for example:
Clever Quirkiness
From their use of a faceless, armless character named Mo in communications for checking, mortgages and mobile banking, to a row of baby butts on a billboard promoting their business services, MutualOne Bank's brand style is designed to cut through a very congested market with messaging that is a bit quirky, sometimes edgy and a whole lot of fun.
Modern Family
Photos and images for Country Bank are selected to reinforce their New York location, their Irish heritage, and their welcoming atmosphere.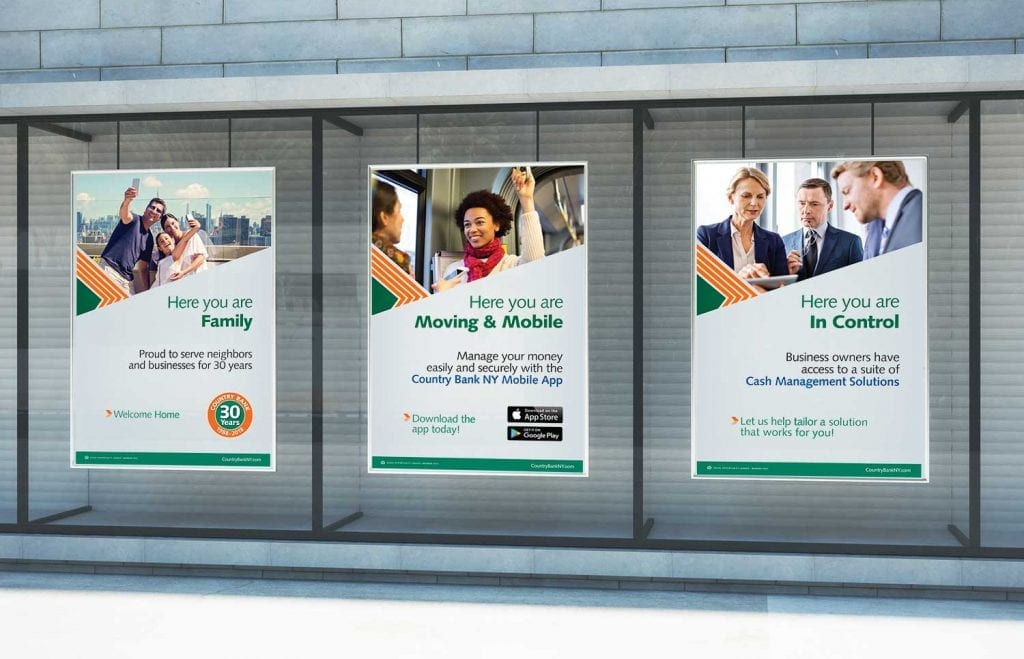 Exuberant Athleticism
As I've written about in the past, Steve the Bike Guy faces stiff competition in a marketplace that has started to favor more muted colors and flat design. The color palette and use of custom illustration defines the brand style for his communications, promotional materials, as well as his studio and website.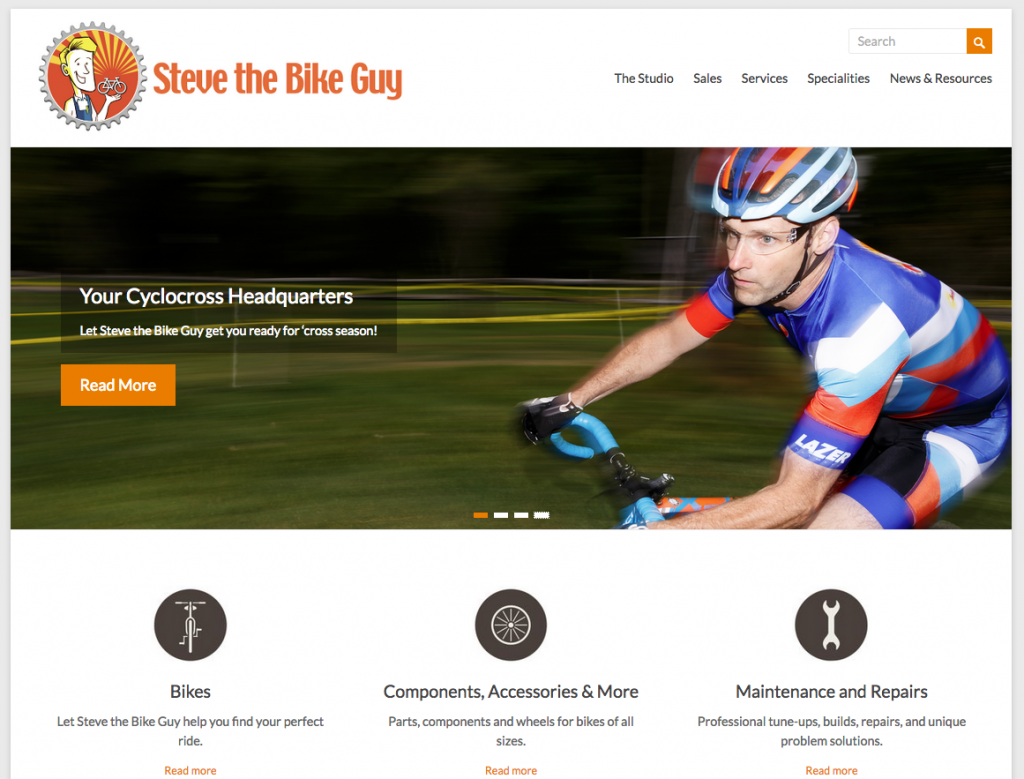 Many years ago I was told that it's important to know the rules, so you also know when you are making an exception. The same can be said for your brand style – by defining your style, you also know when (and how) it's appropriate to change it, as with United Bank's "Boot Your Bank" campaign, which was a marked departure from their normal corporate style.

How would you define your brand style?