Taking a look at some recent corporate identity redesigns, it's hard not to notice a trend – everything is starting to look a little flat. The new Microsoft logo with it's simple form, colors and san serif font, is a perfect example of the trend: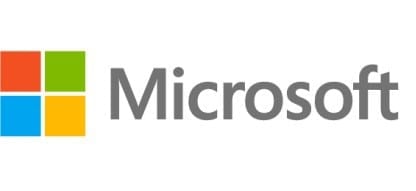 Users of the new iPhone iOS 7 will notice flat design has taken over their icons, as illustrated in this graphic from Good-Wallpapers.com. Gone are any sheen, reflection or depth, replaced by flat, simple representations of the app's function: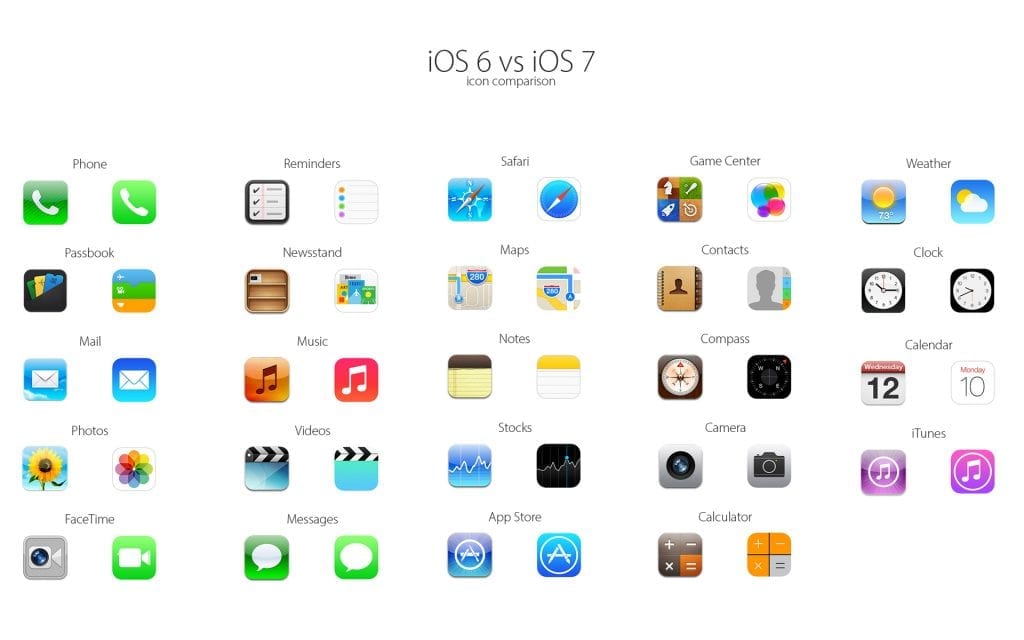 While as Smashing Magazine states "flat and thin are in," the concern for designers of corporate identities is whether the trend will last, or if corporate identities developed now will age gracefully. Icons and quick "logos" are meant to be redesigned and replaced often, corporate identities need to stand the test of time.
Take for example, the car company Volkswagen – The iconic corporate identity has remained nearly unchanged since it was originally designed.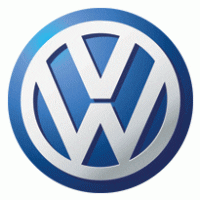 While the graphic treatment for special events like their annual "Sign then drive" event reflects today's current flat design trend.

There is no way to guarantee a corporate identity will stand the test of time – and there are certainly plenty examples of logos that "break the rules" – but the best identities are those that continue to represent their organizations, long after the trend has gone.
Click here to check out some of the corporate identities and special logos developed by Sundin Associates.