Forget bankers' hours – the ABA's Bank Marketing School's Class of 2017 was hard at work during the last weekend in April when Kristin made her debut as a member of the faculty.

A graduate of the program, Kristin introduced a new class, addressing content marketing fundamentals and setting the stage for additional sessions on social media, digital marketing, and public relations.
Feedback to the Sunday morning session was overwhelmingly positive with attendees commenting on the School app:

Awesome course!!! Great content, great examples, great instructor! Just great!
Definitely a keeper! And the perfect start to the morning!!!
Kristin is so energizing, and the content (pun intended) is something I know I can put to use as soon as I get back to work. So much value in this session.
I sat down exhausted and her presentation has me wide awake and totally engaged.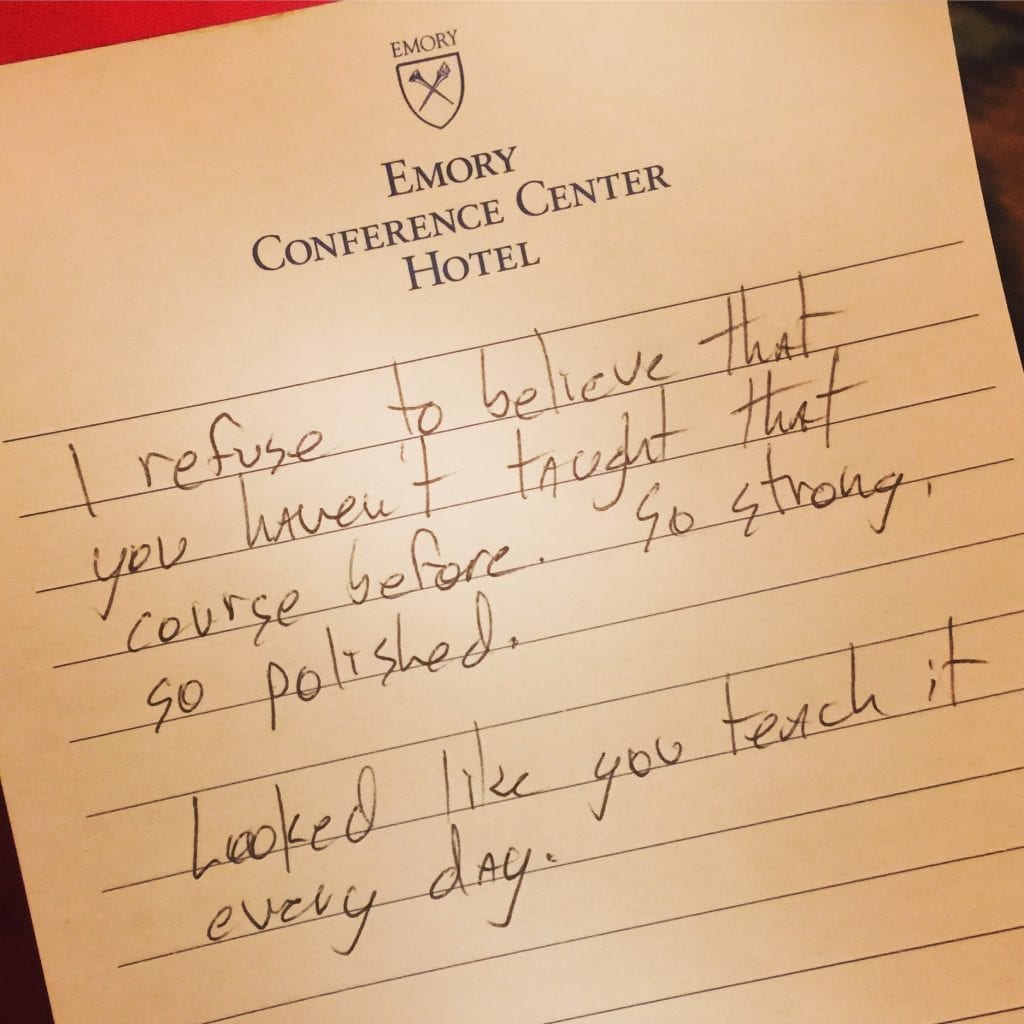 Save
Save
Save
Save
Save
Save
Save
Save