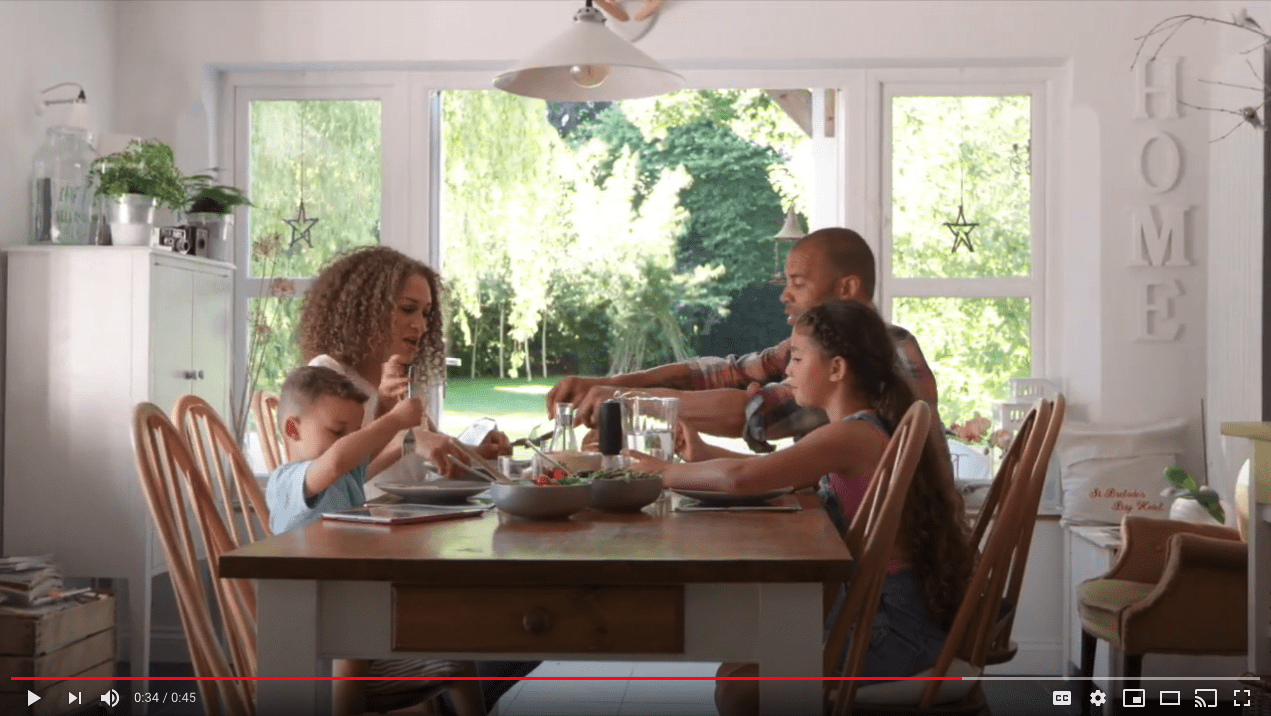 Can a tagline mean more than one thing? This was the idea we proposed to our client, First County Bank, as we considered how to best leverage their longtime tagline – It's where you belong.
Our recommendation was to refocus the branding with the goal of reinforcing the idea that because of the people, products, services, and digital banking tools, First County Bank allows its customers to be where they belong – at home, at work, supporting their families, customers, and communities, and not necessarily "at" the physical Bank. Starting in 2019, we started shifting our advertising and marketing to support the new positioning, including planning for a branding video.
Released during the COVID-19 pandemic, the final video script didn't change much from the original concept. If anything, the Bank's ability to continue to support its customers, even as those customers were forced to stay home, proved that "where you belong" doesn't mean a physical location. It means a partner you can turn to when times are tough.
Advertising
Branding
Copywriting
Video