As more individuals and organizations have taken to updating LinkedIn on a regular basis, I've noticed my feed has become filled with an increasing number of, to put it delicately, décolletages and trousers.
Take these recent examples (names have been blocked to protect the poorly rendered):
On my computer, these updates look perfect – the issue is how they are rendering within the mobile environment. And, given that at last count 41% of traffic to LinkedIn came through a mobile device, this suddenly becomes an issue.
So what can you do?
For staff announcements (promotions, etc) and other photos, consider how the photo will render in mobile as well as the desktop environment. Take for example, this recent announcement on the First Farmers Bank & Trust Page.
Creating a graphic? Design it so important, or compelling, information will appear within the safe zone, with the full message appearing when clicked, as with this example from Level One Bank: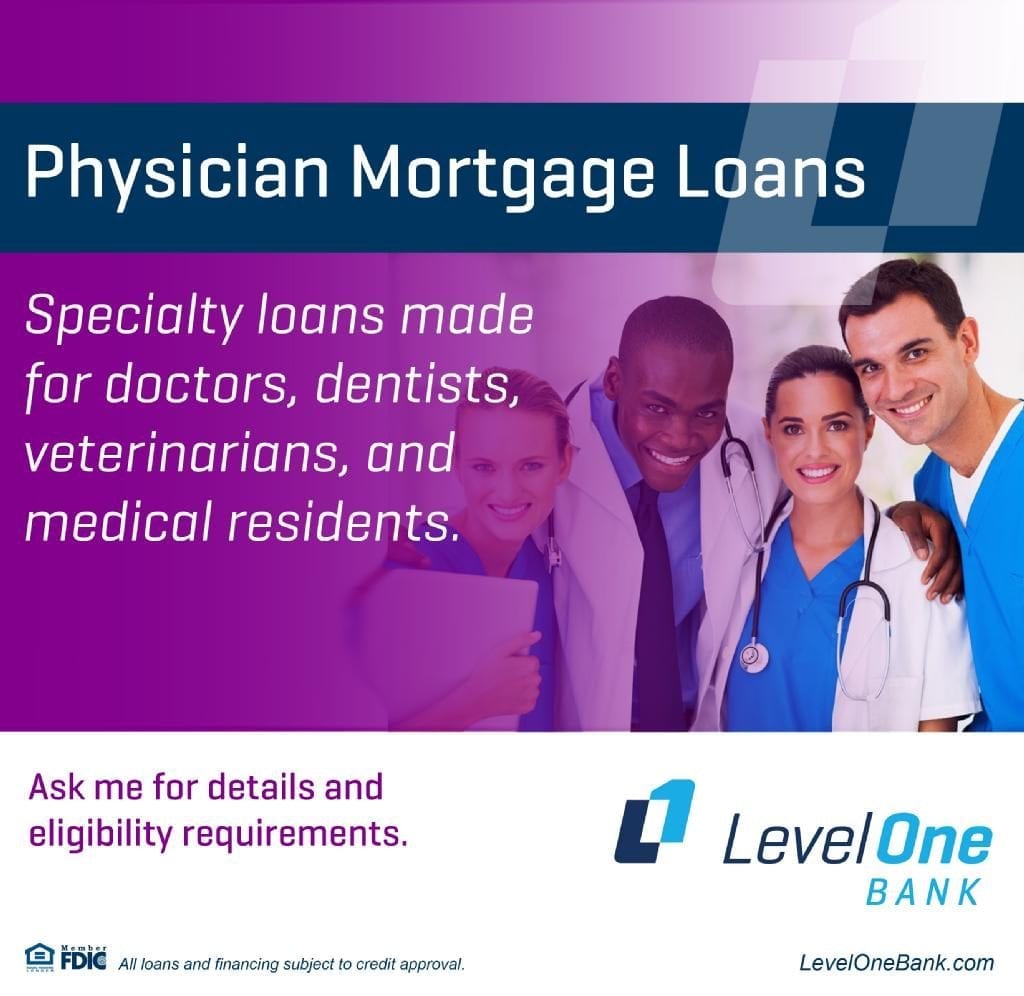 Simple adjustments will ensure your updates look, and perform, their best in all platforms.