When art director Lisa Segarra brought in pottery pieces from her studio for each of us to take home, we were so impressed by her creations! (Little did she know some of us were going to take as many pieces as we could carry).
You can check out more of Lisa's work, including her paintings, at local craft shows or by visiting riverscross.com or lisasegarra.com.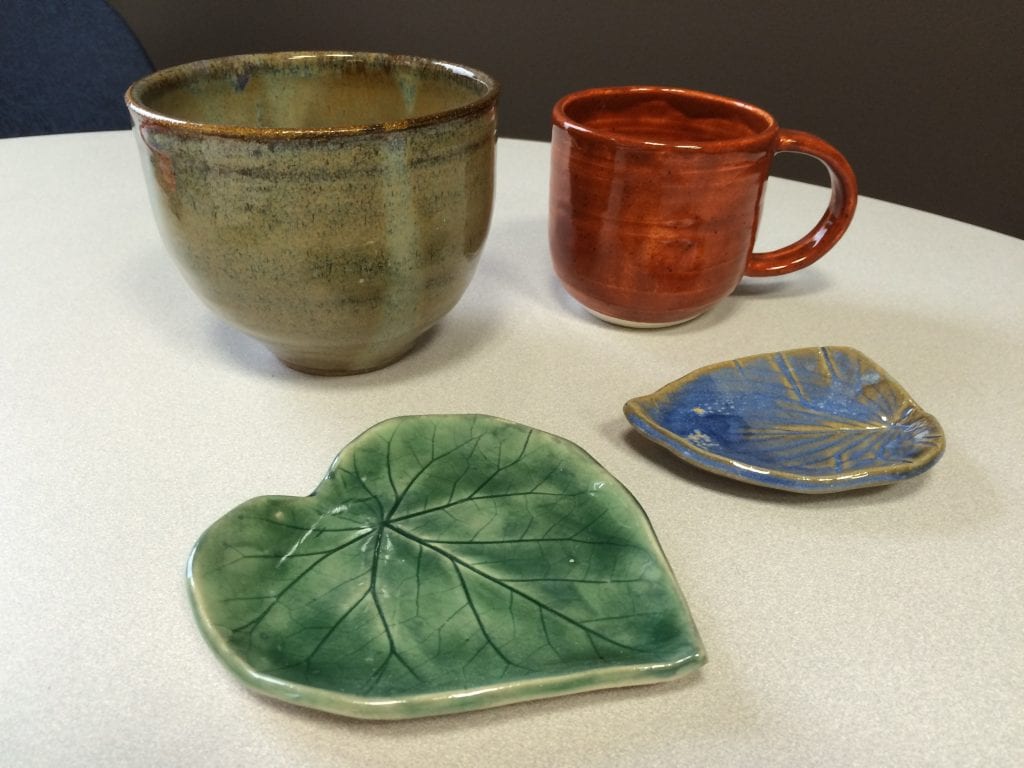 Many members of our team pursue artistic and creative endeavors in their spare time – stay tuned as we highlight more projects in the future!