I recently started volunteering to support my summer camp's marketing & communication strategy, which has given me some time and opportunity to dig into Instagram, and I've come to one conclusion – we marketers can't have nice things.
And what, you may ask, are "we" doing wrong?
We are using Instagram – a social media network that was designed to allow people to share photos and videos – like it's a video screen, handout, sign or newspaper ad. Instead of sharing beautiful images and videos, we are filling followers' feeds with over-designed graphics and "ads" which receive little engagement and threaten to drive users to newer, less promotional channels.
When an organization does break out of the mold and share actual photos, we see an immediate uptick in likes – can you guess which two pictures got the most feedback in the photos below?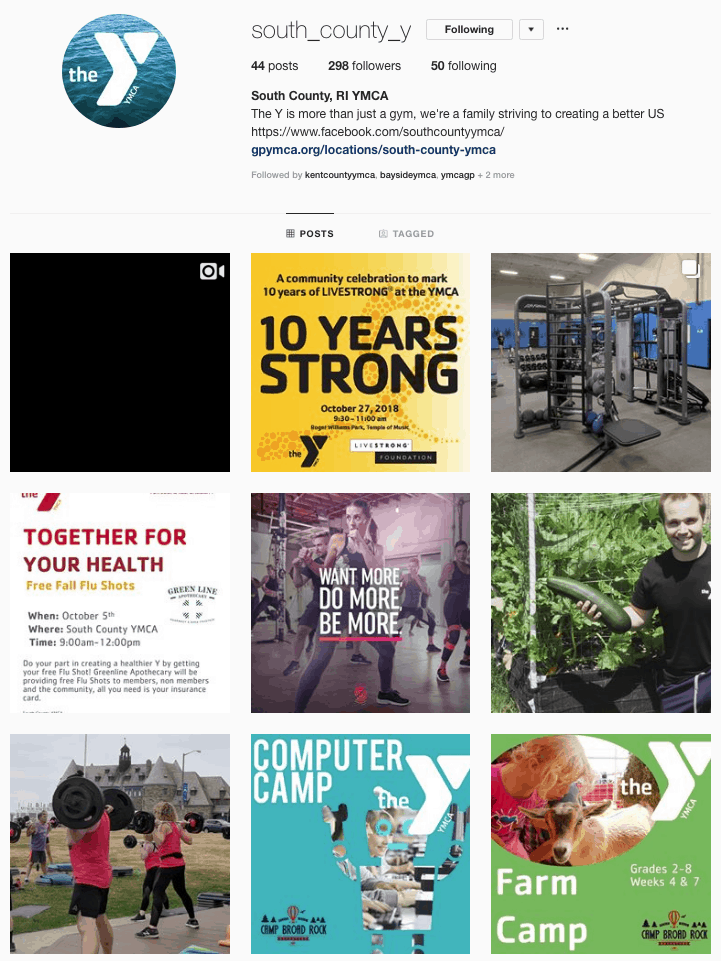 So what can we do differently? This is actually a pretty simple problem to fix – only post things to Instagram that can be taken and uploaded from your phone with little to no editing.
That means no overlays, no quotes, no logos, no copy, no stock photos – just great pictures of your products, your people, your places. Anything that helps convey your message while still being true to what Instagram is supposed to be – a place for images not advertising.
Now while I said it was simple, I won't say it will be easy – stock photos and created images are easier – even organizations like Citizens Bank, which otherwise uses real people, falls to the temptation of stock photos.
For the most part Citizens Bank avoids the temptation to use stock photos.
But what I've learned since working with my summer camp is that real photos get real engagement, and that's worth the effort.