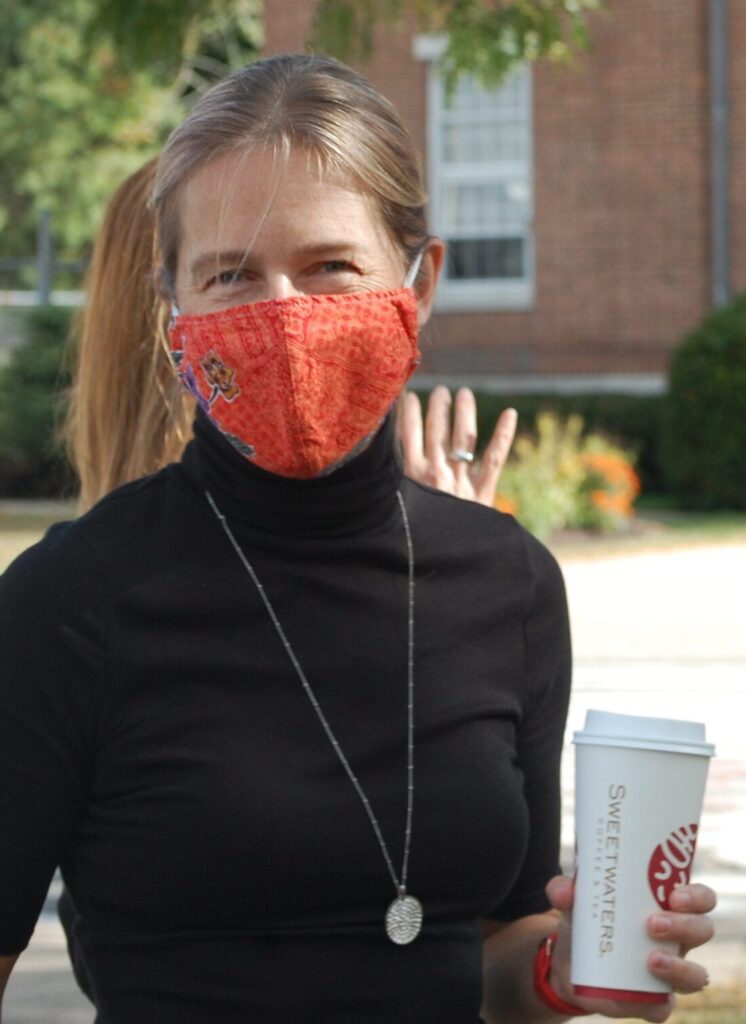 Agency President, Kristin Sundin Brandt, has joined the Board of Directors of the Natick Center Cultural District. Home to more than 200 working artists as well as cultural institutions including The Center For Arts in Natick, the Morse Institute Library, and The Walnut Hill School for the Arts, the Cultural District's mission is to "cultivate a lively and diverse downtown neighborhood by enhancing the cultural, economic, and social life of our community."
Since March, Brandt has served as a member of the Cultural District's Reopening Opening Committee with other local business owners addressing the challenges of operating during the COVID-19 Pandemic.
"For over 18 years, Sundin Associates has been headquartered in what has become Natick Center Cultural District. In that time, we have seen an explosion in public art and music which has energized the town and drawn visitors from across the region" said Brandt.
"More recently, we have witnessed members of the Cultural District pull together in solidarity and support as business owners responded to the Pandemic. Having grown up in Natick, it has been a pleasure to contribute our Agency's experience to our neighbors, as both a member of the District and now as a member of the Board."
About the Natick Cultural District
The Natick Center Cultural District is fostered by a private-public partnership, managed by Natick Center Associates (NCA). This nonprofit organization is comprised of property owners, retail and office workers, concerned neighbors, town officials, nonprofits, and corporations with a history of more than 40 years working together for downtown revitalization. We strive to be a great example of a successful community-driven alliance dedicated to preserving the small-town feel and the big-city amenities.