For many, the biggest challenge to a content marketing strategy is coming up with content week after week, month after month, year after year. Unfortunately, this pressure to fill the editorial calendar too often leads to the thinking that "all content is good content."
But the truth is, all content is not created equal. Or, more to the point, while all content may be good content, not all content may be right for your organization. For example, as a marketing agency that works with financial institutions, a series of posts about financial marketing is good content. A series of money savings tips, which may be appropriate for a client, is probably not good content for us.
To define good content for your organization, answer these questions:
Is it Authentic? Does it reflect your organization's voice?
Is it Relevant? Is it in keeping with the expertise of your organization?
Is it Strategic? Does it help make progress on strategic objectives?
The biggest opportunity and offender, when it comes to content creation are themes such as Monday Motivation, Tuesday Trivia, Throwback Thursday, and Money Tip Monday (really?). Themes are an easy way to ensure consistent content – but are all themes right for your organization?
Take for example New Jersey Credit Unions, one of the organizations we follow on Instagram, which regularly shares Money Savings Tips on Monday, Trivia on Tuesday, Words of Wisdom on Wednesday, and semi-regular Fitness Tips.
While the money-related trivia and money tips connect well with the voice and mission of the organization, the motivational quotes on Wednesdays and the Fitness Tips seem disconnected from, and do little to support, the organization or provide value to followers.




Content for content's sake is not a new problem – take for example this postcard which I received from a local community bank. On one side, a recipe for  Honey-Mustard Chicken with Roasted Vegetables, and on the other, an invitation to talk to a loan officer about my mortgage.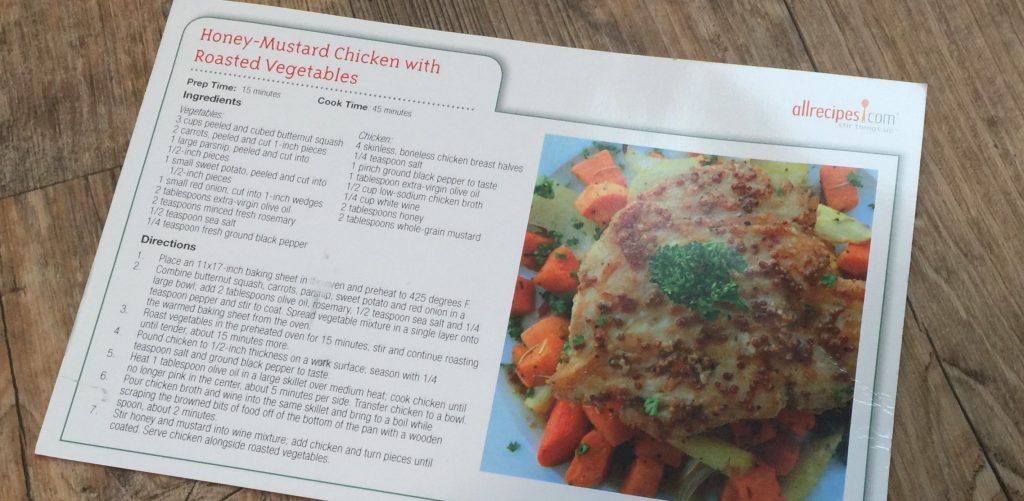 There is nothing, other than the fact that I may own a kitchen, that connects the content on the front to the message on the back (or the ultimate goal of the mailing,, which we assume is to get me to refinance or use my home equity).
This is good content used badly.
Turning again to our Instagram feed, an example of quality content comes from Pioneer Federal Credit Union out of Idaho. In an ongoing series of posts the Credit Union introduces the People of Pioneer through the use of personal photos, short stories and a defined template.




And what, you may ask, is the problem with filling up your calendar with "bad" content? At best you will waste time and money. At worst you will confuse your customers and prospects ultimately leading them to ignore you and your message.
Save
Save
Save
Save
Save
Save
Save