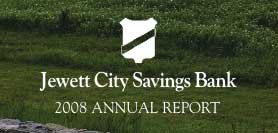 One of the great blessings of the internet, and more specifically, social media has been the ability to find talented individuals whom, in the past, I would never have the opportunity to meet. And few things give me greater pleasure than when I have an opportunity to work with, and pay, these individuals for their work.
Take for example the Annual Report we produced for Jewett City Savings Bank in 2008 (I know, feels like ages ago for me also).
Working on the report during the snowy days of January 2009, we were looking for a photo to featuring on the cover. Something supporting our theme of "Hometown Banking" that anyone from the area would recognize.
Searching through the photo sharing site Flickr, we ran across a gorgeous photograph of the barn at Buttonwood Farm in Griswold. After a short e-mail exchange with Tom Kaszuba, a "photography enthusiast" living in the area, we were able to retain the use of the photograph for the report.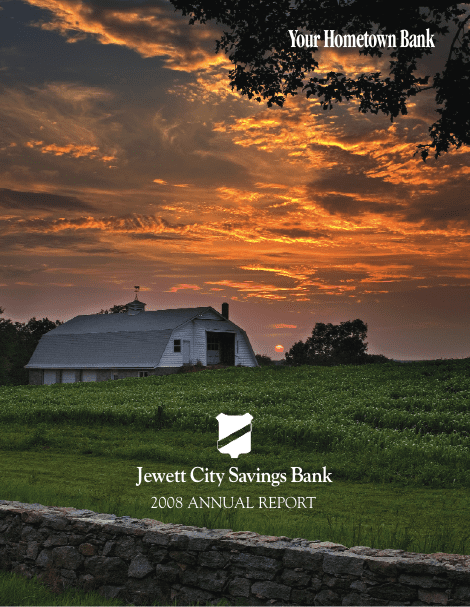 It's a strategy we've used several times since, "meeting" photographers from as far away as Indiana, and as close as a few towns from our office. Each time we were careful to reach out to the photographer before using the photos, or even showing them to the client, to ensure we will be able to use the photos and to find out rates or fees.
Our goal is to both ensure we don't promise something to the clients we can't deliver, and to avoid any potential issues as in the case of an ad agency using images from Flickr without permission. Speaking with a photographer recently, I was saddened but not surprised when she thanked me for asking because "most people just take the photos."
In most cases, the talented people we have met are skilled amateurs with no interest in "going pro," or are just transitioning from their "real" job to their dream gig. There are also those, as in the case of two illustrators we've worked with recently – Len Peralta and Scott Johnson – I've met through outside activities and interests.
Living in Ohio and Utah respectively, the chances that I would meet either before social media would be slim. But because of our mutual interest in podcasting (their list of shows are too numerous to mention here), a connection was made that eventually led to illustration work for both.
If you've seen our "Thank you" graphic, you have seen Len's work: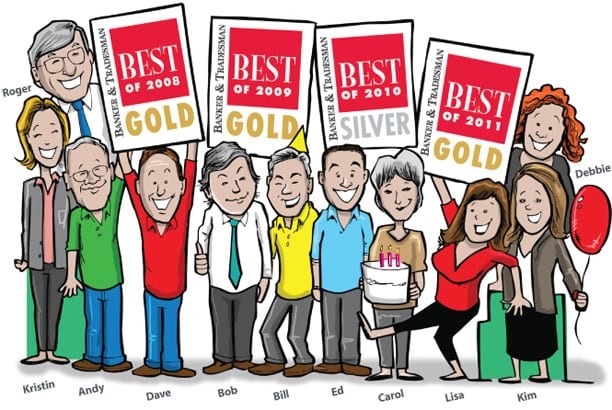 So the next time you are looking for something (or someone) new for your project, take a moment to look at how you can find talented individuals – even those living in your town – online.