Last year, I was recruited by the president of Ashland Youth Lacrosse to help "clean up" their logo – the primary motivation? They needed a large format graphic for printing on a pop up tent.
Reviewing past materials we discovered that there were several variations on the logo, with vendors creating a version each time uniforms or clothing was ordered. Inconsistencies extended to include the shade of "Ashland Blue," and fonts used, leaving the organization with a disjointed brand. But more importantly, the lack of assets and brand standards was making everyone involved in ordering items or designing materials work harder than they should.
Because our job was to clean up the logo, not redesign it, our first order of business was to simplify the design of the glyph – particularly the lacrosse  nets – into something that was easy to reproduce in a multitude of sizes. We also completed the logo design by typesetting "Ashland Youth Lacrosse" both vertically and horizontally, so the group would no longer have to rely on printers and clothing producers to have their font or set it properly.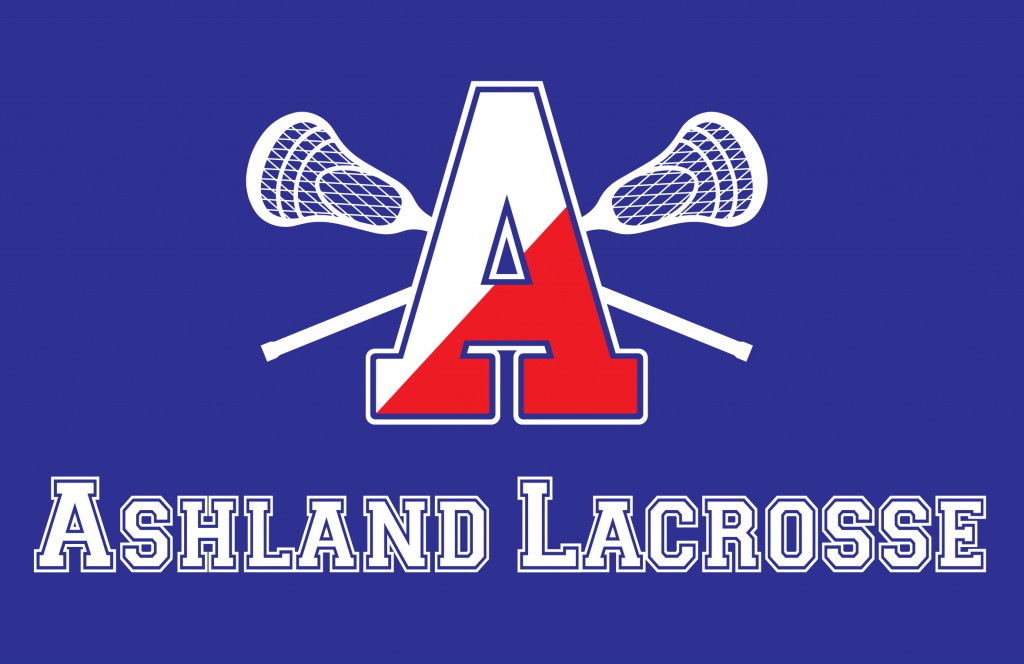 With the new logo finalized, we took the next step, for the first time giving the group versions of the logo that could be reproduced on white or light backgrounds, as well as in one color or black and white.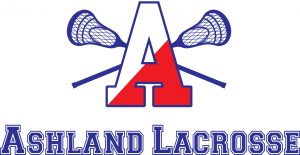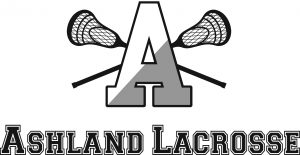 Finally, we produced versions of the images (including the AI files they needed for that pop up tent) for use by the group – and,  probably to the surprise of my neighbor, a simple set of brand standards which specified logo use, colors and fonts.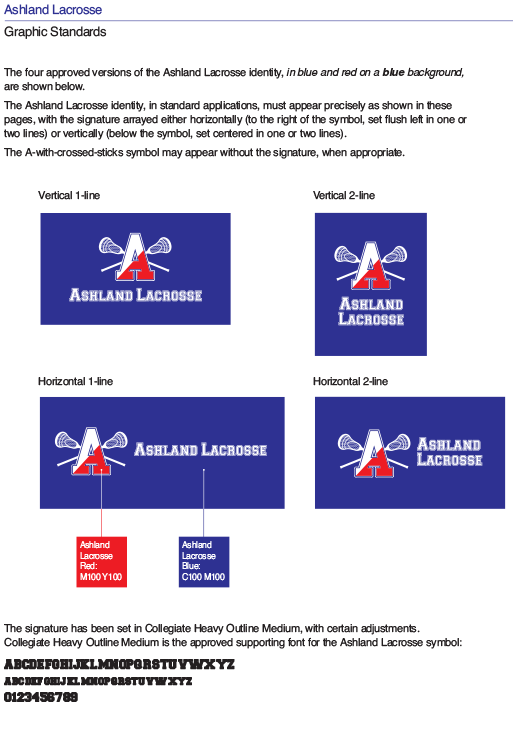 It's easy to blame the lack of brand standards on the fact that Ashland Youth Lacrosse is a volunteer-driven, non-profit organization. But one only has to look around to see plenty of businesses spending too much time playing with fonts and colors, rather than focusing on their message, and reinforcing their brand.
So while developing a set of brand standards for a youth sports group may seem like overkill, the new standards and logo sets should save the volunteers time, and minimize the amount of time spent "dealing" with file sizes and design options, whether they are sending out a communication to players and parents:

Or ordering new sweatshirts and uniforms.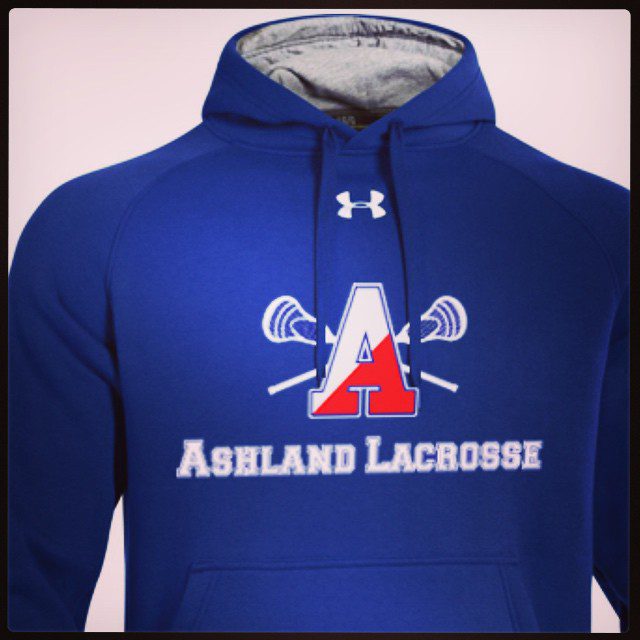 Now that lacrosse season is in full swing, and we have TWO players on the fields (my son and daughter), I'm looking forward to seeing the Ashland Lacrosse logo in action (and on that pop up tent).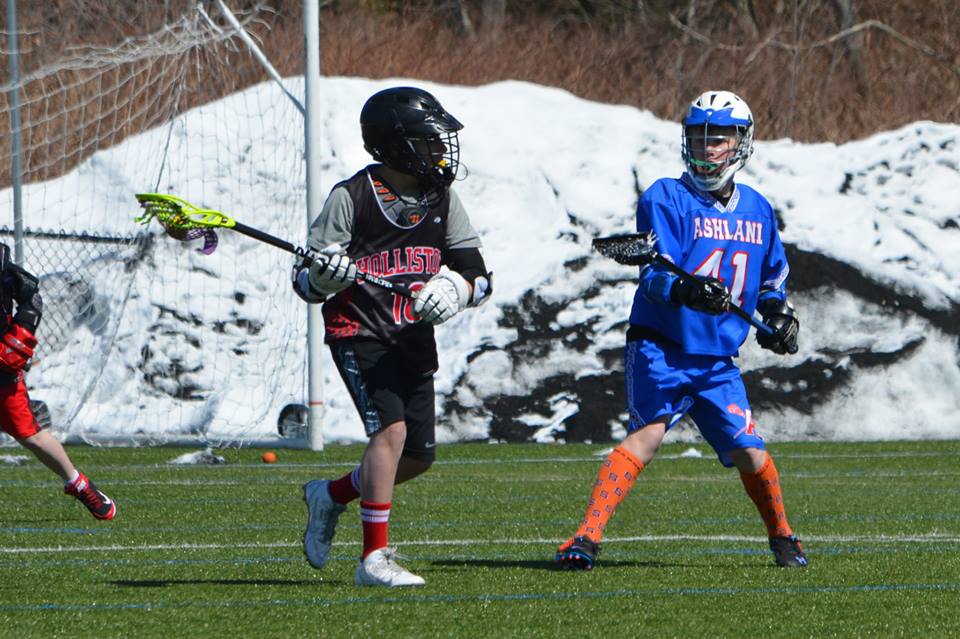 Added April 12, 2015