With the approach of any state or federal holiday, organizations spend a lot of time and effort making sure customers and members know they will be closed, or have modified hours.
But with all the places this information is shared – home pages, online banking, social media, doors, video screens, email newsletters, counter cards and even, newspaper ads – there is a very real chance someone will miss the message.
There is one more place we suggest sharing your holiday hours – Google My Business.
For many, Google is the first stop for information about, well, anything, including hours of operation. And, with Google My Business, the search giant has made it easy for people to find this information without ever visiting your website.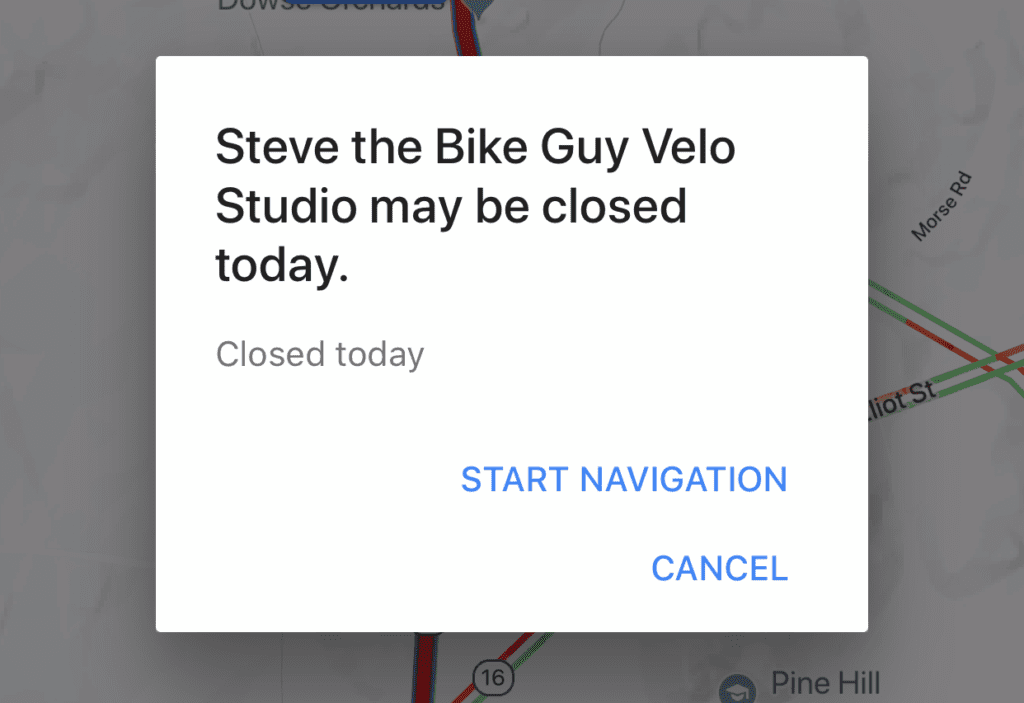 The hours posted in your Google My Business listing also feed the Google Maps app which will notify potential visitors if they are traveling to a business that may be closed when they arrive.
In addition to listing your regular business hours, you can add your special holiday hours, which would-be visitors will see if they check before leaving home, or use Google Maps for directions.
And, you can load the dates ahead of time, allowing you to "set it and forget it" until next year. Just remember to do it for each of your business listings.
Still haven't claimed your Google My Business Pages? Now is a great time to start!